The atmosphere of the catalogue is conveyed through sharp coloured angles and laid back relaxed typography, capturing a sense of fun and the sparkle a good dose of boating brings to life.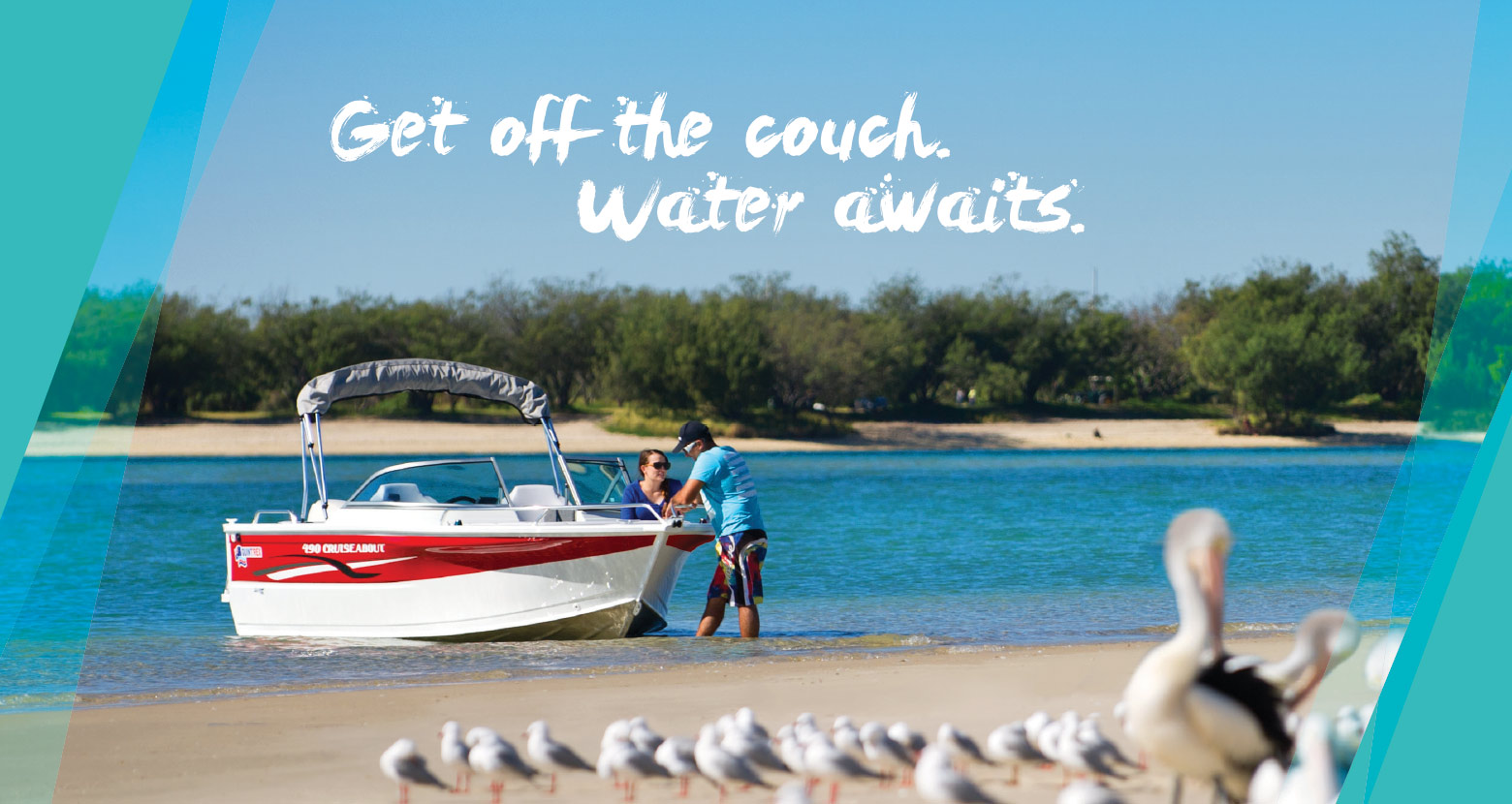 The right kind of cheekiness to make boating fun
People buy boats to have fun, so it made sense to create a language that celebrated the joy of owning a boat, instead of the conservative approach of a luxury car catalogue.
Phrases throughout paint a picture of moments on the water, and reminders that all work and no play make Jack a dull boy. Using handwriting that inspires the very personal emotions that come with spending time doing what you love.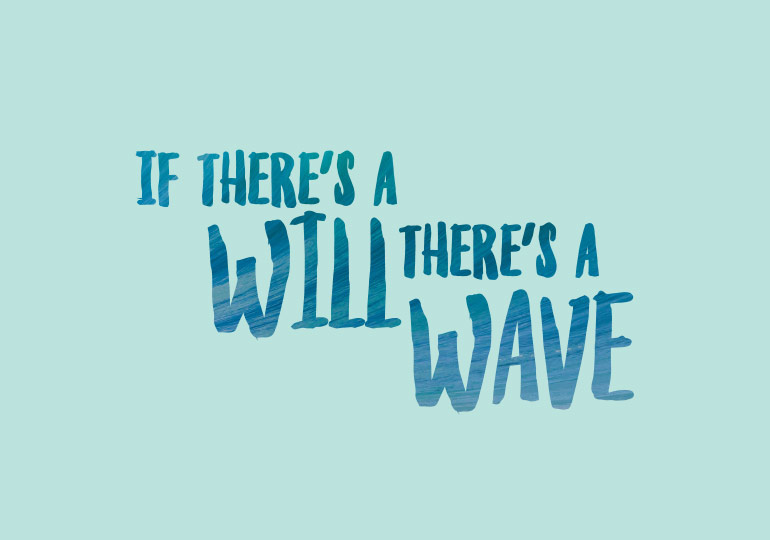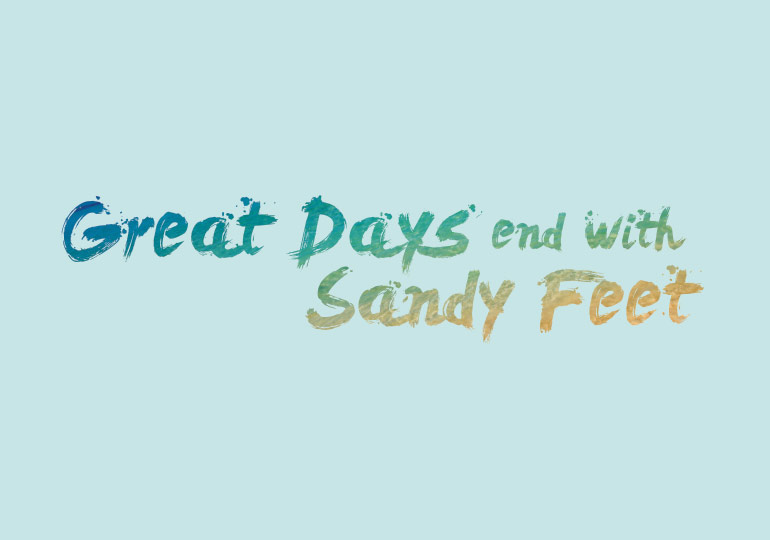 High-tech hulls for a top notch boating experience
Quintrex has been the leader in aluminium boat research and development for over 70 years, bringing innovative and unique hull designs to their boats. The catalogue devotes a section with its own look to highlight the superior performance on the water that only a boat with Quintrex hull technology can achieve.