Riverlily - Robina Group
A land of far, far away in the middle of the city.
Located on pristine creek across from a nature reserve, yet 600m walk from the heart of the Gold Coast's most modern city centre, Riverlily was a special development of 71 terrace homes.
To convey this unique message, Sin came up with a strategy of a natural retreat in the middle of town. Using timber finishes, the brand was a modern version of the organic trend, and echoed the natural finishes used throughout Riverlily.
The project was sold out before expectation.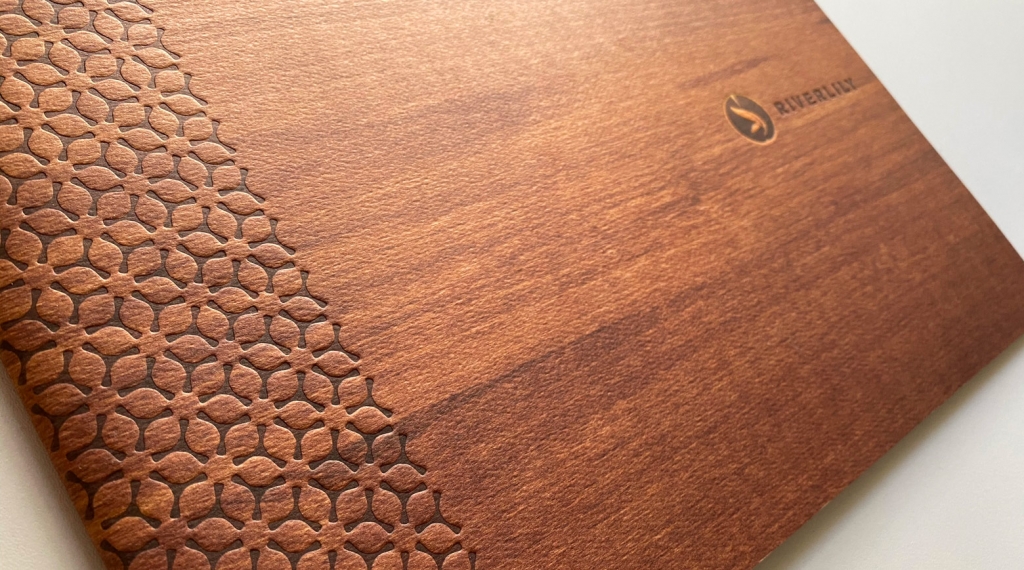 Sin constantly reinforced the 'walkability' of Riverlily to all the things that make urban life enjoyable, helping to strengthen the CBD Robina message as a destination.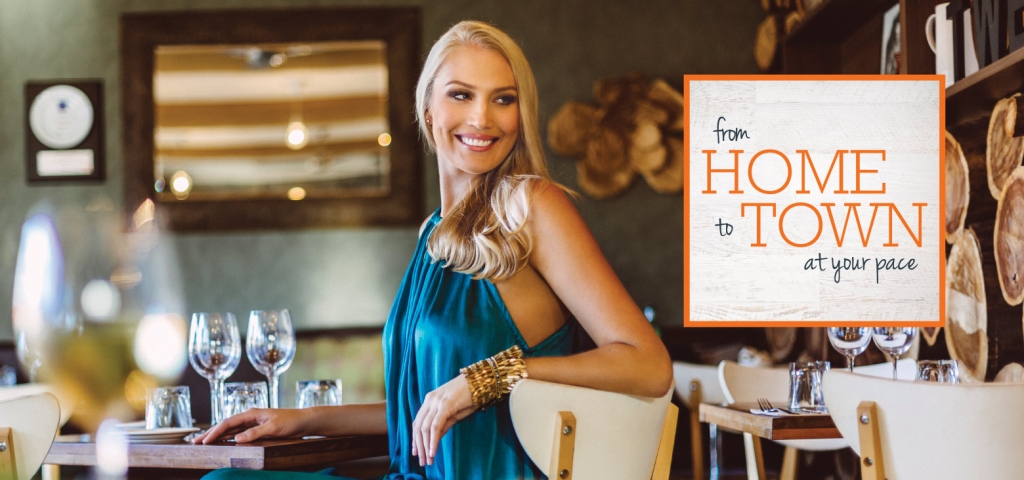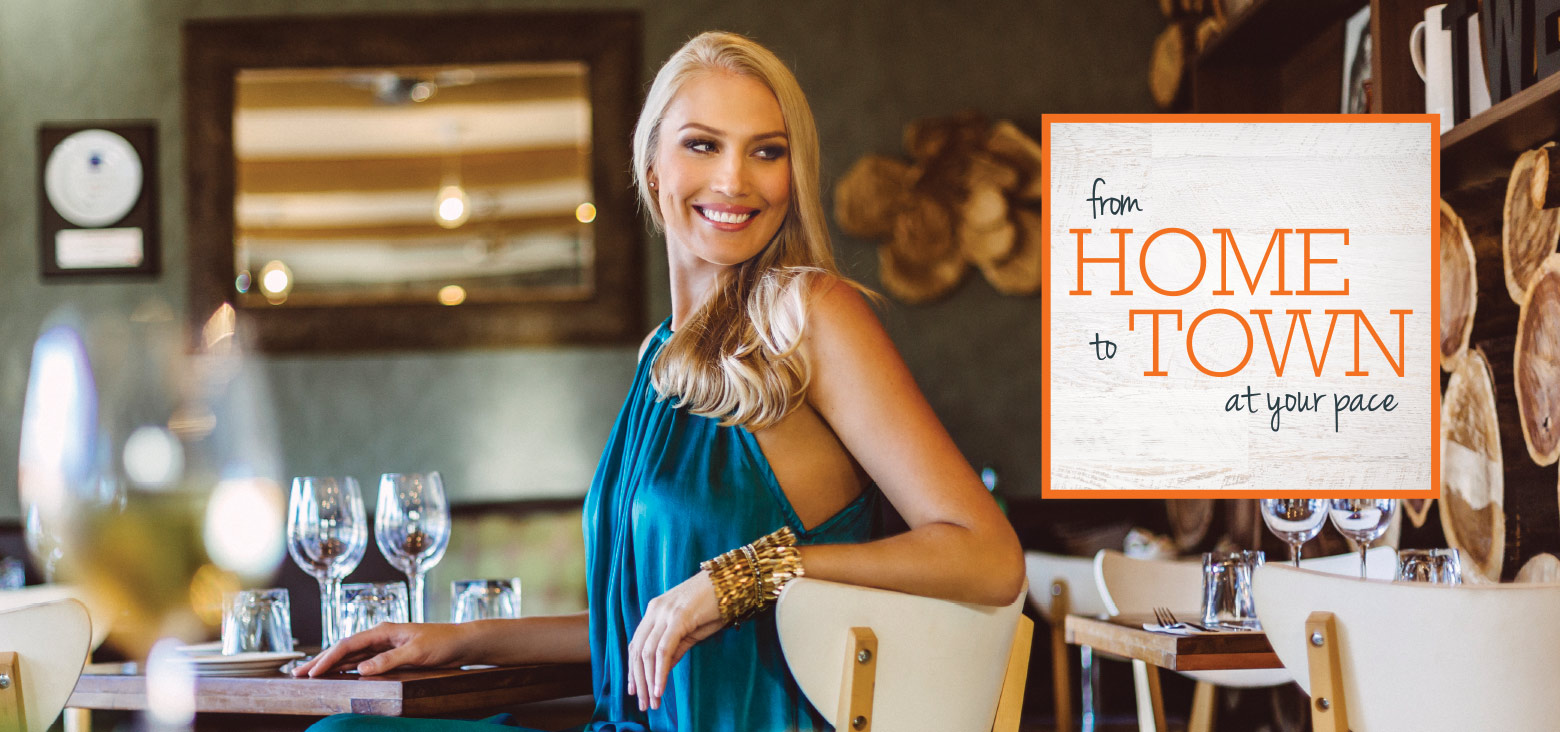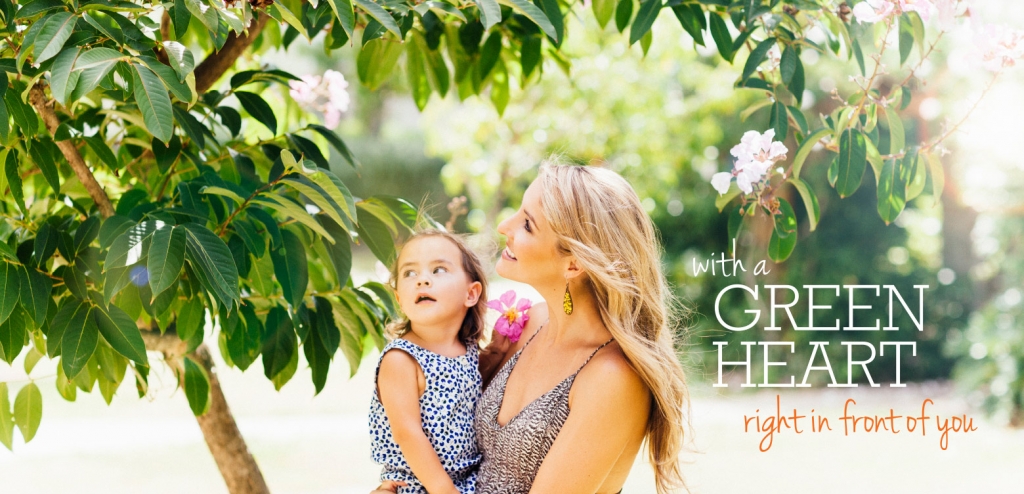 Sin also designed the display centre.